Mercurries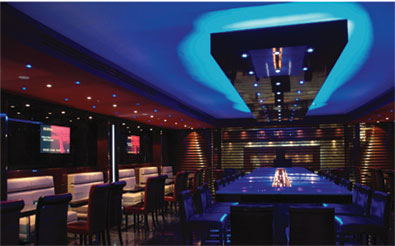 MerCURRIES Restaurant & Hospitality Management Company has been established in 2006 to provide fine dining hospitality experience in the contemporary Indian cuisine with an international and modern flavor. The group is the first Dubai based company which has a home grown concept in contemporary Indian cuisine.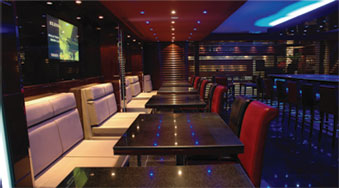 At MerCURRIES we celebrate the joys of diversity of Indian food and have created a core north west frontier cuisine to savor a gastronomical delight offering our selections of both vegetarian as well as non-vegetarian delights.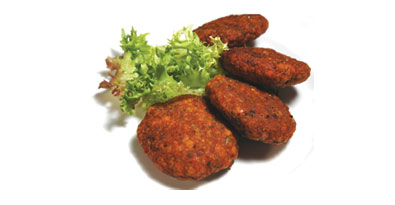 Our Master Chef's have joined hands to give our customers a gastronomical delight by serving the best of kebabs, curries, biryani's in addition to creating a new novel cuisine catering to the global palate of the residents of a cosmopolitan city.

Located on the Main Food Court, Second Floor, The Dubai Mall, Unit No SF 130-11."