Cake Bar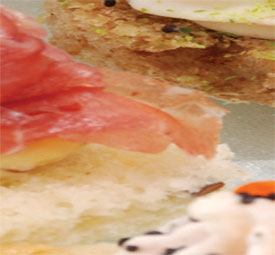 At The Cake Bar (established in 2009), exceptional international cuisine is our passion. Inspired by the unique nouvelle cuisine we堥xperienced around the world, we created these Gourmet Party Bites, Cakes & Pastries so we could share our favorites with our customers. We've personally selected each small dessert and bite with an eye for diverse taste and distinctive presentation.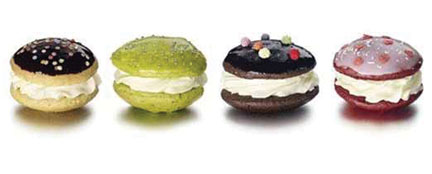 xGourmet cuisine begins with carefully selected ingredients. We always source locally for seasonal, fresh, organic fruits and vegetables and acquire our more exotic ingredients internationally. To avoid unnecessary leftovers, we bake all our items daily and in limited quantities.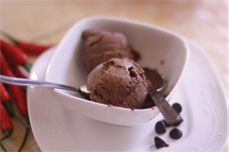 The Cake Bar chefs are true artists, specializing in gourmet desserts, pastries, party food, canap鳠and hors dﵲs. Combining international ingredients with impeccable style, they create innovative and stunning mini epicurean masterpieces that are as delightful to the eye as they are to the palate.
Sitting in our boutique caf頯n Jumeirah Beach Road on a bar stool by the window, our customers have a unique experience in Dubai.