Arz Express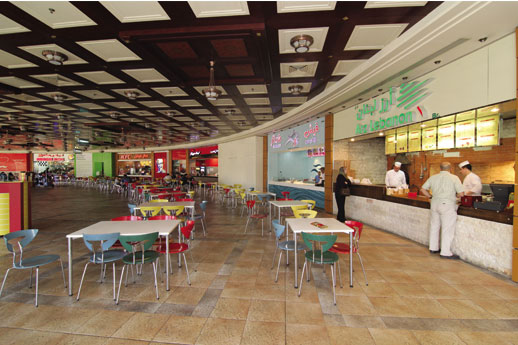 the quick-service brand offers combination dishes of Lebanese favourites while considering the active schedule and fast-paced lifestyle of today೯ciety. Its convenient meals provide healthy choices in a trendy environment at very reasonable prices. Arz Express aims to maintain the quality, selection and consistency of food served in Arz Lebanon.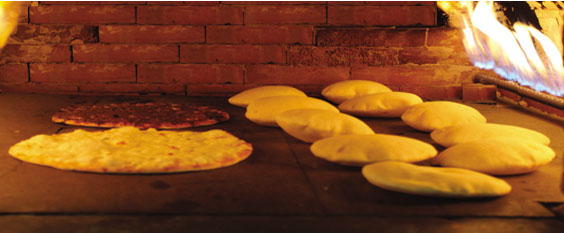 As the popularity of Lebanese cuisine rises globally, Arz Express offers a corner of true Mediterranean cuisine to busy shoppers, tourists, businesspeople or families with children. Its true target will be those who seek quality food, combining fine taste with rapid service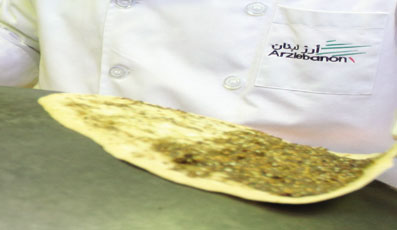 With dishes prepared at Arz Lebanon central kitchens, the customer has the choice of contemporary and authentic Lebanese dishes with a variety of Meza starters, as well as sumptuous meat or chicken dishes with particular focus on the Lebanese specialty, Shawarma. There is a pleasing selection of healthy and vegetarian dishes in line with Western tastes, in addition to fresh fruit juices and light Mediterranean desserts.